NLSA announces new Referee Development Officer for 2023
---
---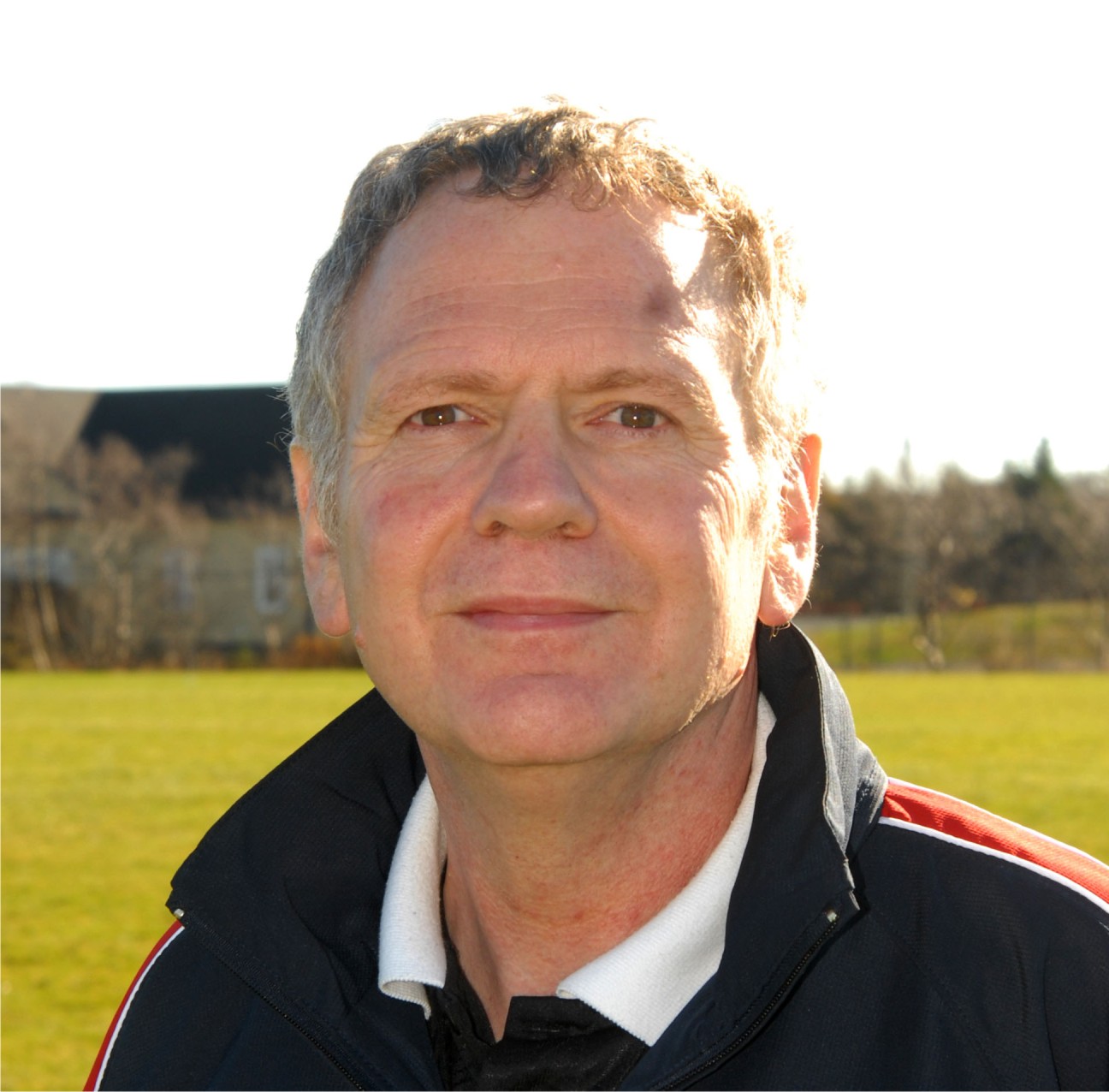 ---
The NLSA would like to announce the new Referee Development Officer for 2023
Martin Batterson will oversee the role of RDO for the 2023 season and will work Closely with Mark Marshall in this role.
He will be responsible for the following while working with others
Prepare a 5-year development plan for referee's in Newfoundland and Labrador
Coordinate with Referee Assignors throughout the province to ensure best assigning practices are followed.
Receive and process Referee Dismissal Reports and Special Incident reports.
Serve as a liaison with Canada Soccer, other provinces and all leagues and competitions for all matters related to Refereeing.
Work with the Chair of the Judicial Committee
Represent the Referee Development Program on all internal NLSA meetings.
Referee Promotion
Coordinate with Mark Marshall the 2023 NLSA developmental workshop for Coaches and Referees March 30th to April 1st
Referee Development Programs
Coordinators to manage the Provincial Assessment, Instruction and Mentoring Programs
Coordinate with Referee Instructors to ensure annual refresher and entry level material is prepared and delivered in accordance with Canada Soccer and NLSA policies.
Coordinate with NLSA ED, Regional Referee Associations and Referee Instructors to implement annual refresher and entry level programs.
Coordinate with Referee Instructors to arrange for development of regular in-service training for referees and when necessary regional referee upgrading courses.
Appoint Referee assessors and arrange for appropriate games to assess Referees (in conjunction with the Chief Assessor and Referee Assignors)
Arrange for education sessions for Assessors and Instructors to ensure they meet accreditation requirements as set by Canada Soccer
Ensure new and developing Referees receive appropriate mentoring feedback and are upgraded in a timely manner.
Maintain records - referee assessments, work completed by Assessors and Instructors, referee mentor reports, submitted discipline reports.
Attend games and events around the province and provide and/or assist with mentor education & support.
Martin can be reached by email at martin.batterson@nlsa.ca