Statement on COVID
---
---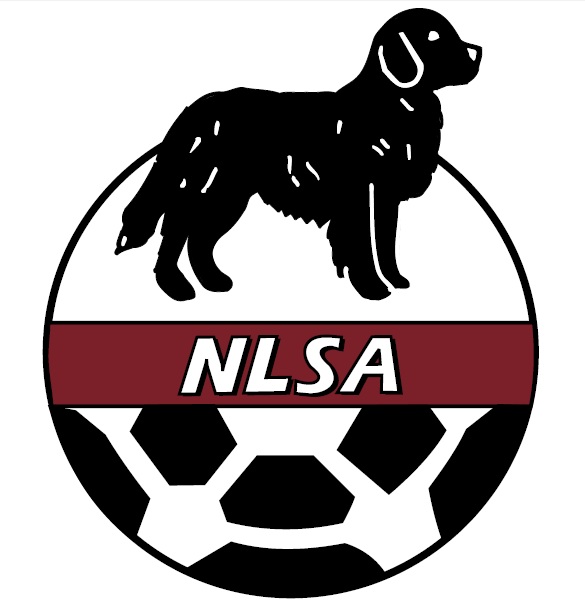 ---
Due to an increased number of COVID-19 positive tests in the metro area, the Chief Medical Officer of Health has directed sports teams and organizations in the region to suspend team sports until further notice.
This means that NLSA provincial teams and Vancouver Whitecaps Academy programming will be suspended effective immediately. Affected clubs are also expected to follow the Special Measures Order.
The NLSA will provide information on a return of in-person training once conditions permit, and in consultation with HCS and Sport NL.
In the meantime, please continue to follow provincial guidelines , maintain physical distance, wearing non-medical masks, and wash your hands frequently. If individuals have COVID-19 symptoms, use the online self-assessment and referral tool at https://covidassessment.nlchi.nl.ca/ to arrange a test or visit www.gov.nl.ca/covid-19 for screening tools and resources.
These are stressful times for those affected and their families. Please be kind to each other and support each other. Mental Health and Wellness resources are listed on the COVID-19 website: www.gov.nl.ca/covid-19/individuals-and-households/mental-health-and-wellness/