Gord Dunphy named Honorary Life Member
---
---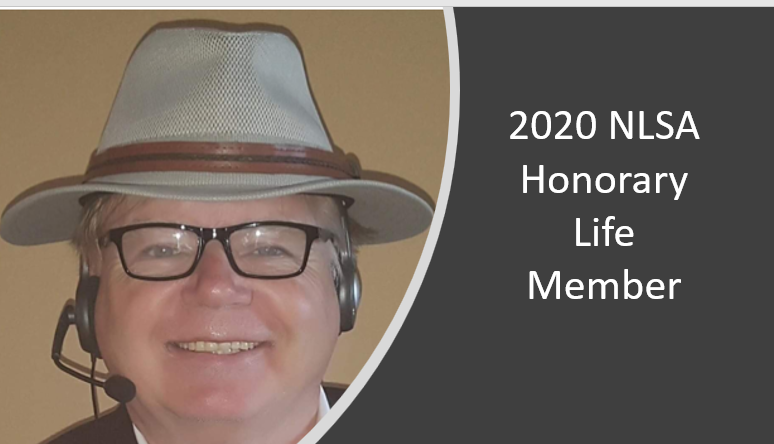 ---
Gord Dunphy named Honorary Life Member by NLSA
The Newfoundland and Labrador Soccer Association (NLSA) has named Gord Dunphy as an Honorary Life Member in recognition of his life-long support of the sport of soccer.
Gord Dunphy's illustrious soccer career extends to over 50 years. His playing days started with the St. Lawrence Laurentians. After his playing days he served as President of the St. Lawrence Laurentians and coached the Laurentians to three Provincial Challenge Cup Championships - 1992, 1998 & 1999 while also winning the National Bronze in 1999 in Chilliwack B.C. In 1999, he was named NLSA Coach of the Year.
Gord is currently a member of the St. Lawrence Soccer Hall of Fame (2001), Burin Peninsula Soccer Hall of Fame (2008) and Newfoundland and Labrador Soccer Hall of Fame (2019). Gord served four terms with the NLSA for a period of eight years as NLSA Senior Men's VP and Challenge Cup Commissioner. For his work during this period, Gord was named NLSA Executive of the Year in 2014.
During his years of soccer involvement Gord was a regular contributor to The Southern Gazette newspaper for 15 years through his column "Coach's Corner." He also did further soccer coverage on the web through Gord Dunphy's Soccer Blog and did colour commentary for CHCM radio doing soccer broadcasts along with Russ Murphy, which included radio coverage for Provincial and National Senior Men's and Women's Championships.
After Gord's NLSA executive years, he then set up the "Gord Cast" livestream which grew the game to new heights. It expanded the viewing audience of NLSA games throughout Newfoundland and Labrador and Canada. The livestream is now viewed by people in the United Kingdom, U.S.A., Argentina and even in the Middle East.

"As a champion and cheerleader for the game across all teams and all age groups, it is fitting that as the NLSA's "twelfth man," Gord becomes the actual twelfth person to receive this recognition," said NLSA President Doug Redmond. "Gord's life has revolved around soccer and his love and passion for the game, as well as his wealth of knowledge and experience is evident every time you hear "Welcome to Gord Cast"."

Timing of the awards ceremony will be announced at a later date.