2020 Invitation List - Provincial Tryouts - Boys and Girls Under 14 - Under 16
---
---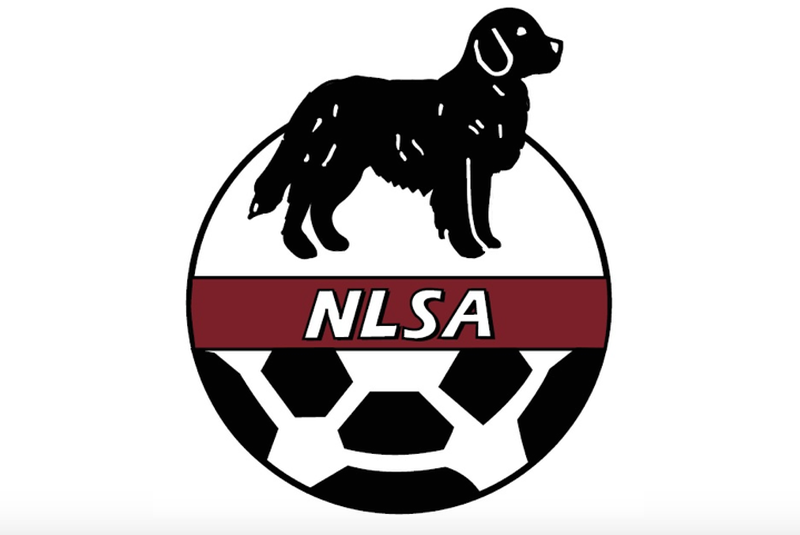 ---
The following players have been selected for a provincial tryout:
2020 Provincial Team Tryout Invitation List
To be eligible to participate in NLSA Programs all players must be registered from November with their clubs and actively participating in club training.
Players must also be eligible to play soccer in Canada.
Please complete the tryout form
The fee for tryouts is $40.00. The NLSA accepts cash, cheque and e-transfers.
The tryout fee must be paid before tryouts.