NLSA Youth Players of the Month for August 2018
---
---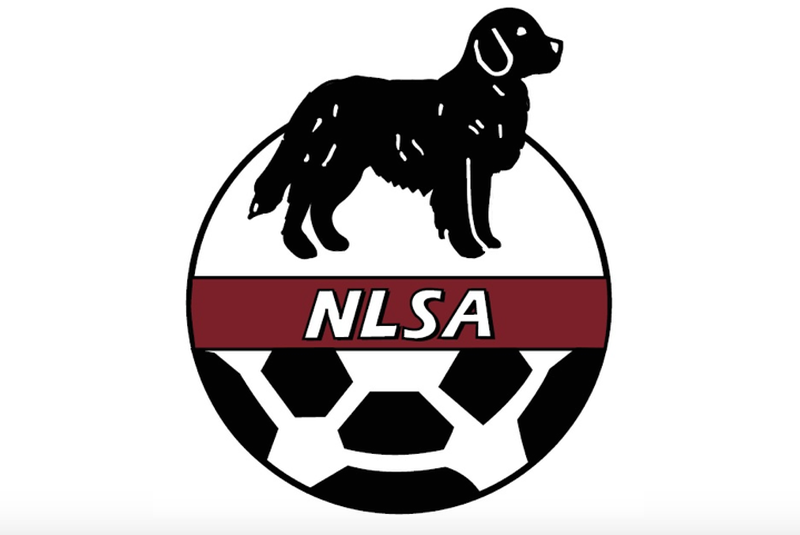 ---
Youth Male
Alexandre Nunes, St. John's Rep, U15
Nunes scored ten goals during the month of August, most of them being an individual effort beating numerous defenders in a row and then scoring. He has been a leader on the boys U15 St. John's Rep team and has been a major part of the team's offence. His individual skill and the ability to take defenders on with pace is one of the best in this age group. He plays with a mindset of wanting to be the best player on the field and has done so in numerous games that he has played in August.

Youth Female
Hannah Neville, CBS, U13
An 11-year old from Paradise, Neville's skill, drive and motivation allows her to play an age group above with the CBS girls under 13 team. Despite being one of the youngest players in the girls under 13 premier league, her stats prove that her age does not define the player she is. She is the current goal scoring leader for the girls under 13 league and finished the season with 28 goals in 15 games. She also helped her team win their semi-final game against Fieldians by a score of 4-0 with Hannah scoring all 4 goals. Hannah played 16 games this season. With 32 goals that gives her a goal scoring average of two goals per game.
Hannah is a very dedicated and motivated player, she comes to every practice eager to learn and grow as a player. She takes any coaching points to mind and always looks to improve. She pushes herself every day to become better through practicing, extra training and watching soccer.
Hannah is also a member of the NLSA Whitecaps program.