Entry Level Referee course -on-line training
---
---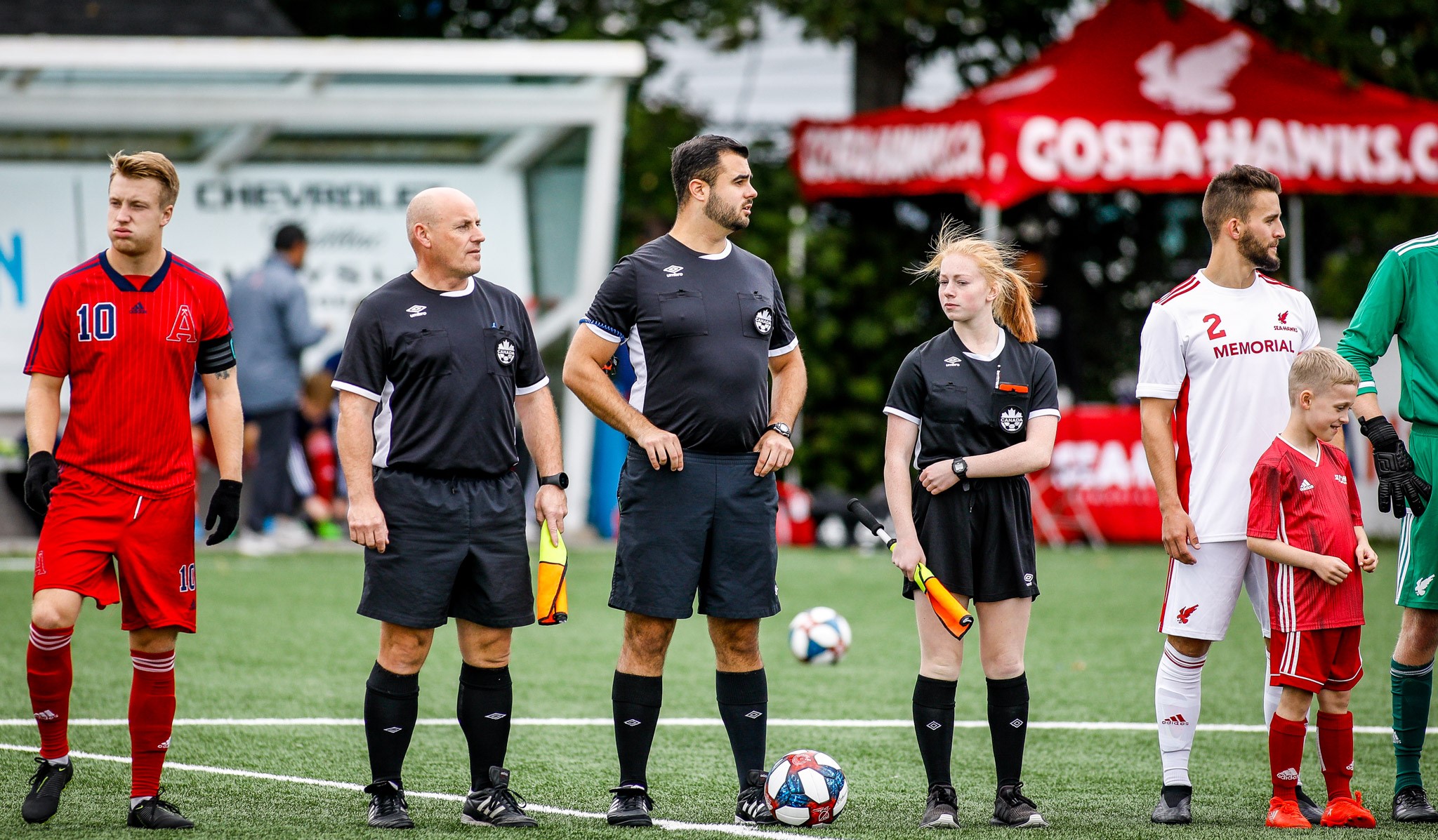 ---
The 2021 Entry Level referee course is now open for registration. This is the basic course required to start refereeing or acting as an assistant referee in 11/side soccer. The course is in two parts, a self directed on-line learning module on the Laws of the Game, and a 1-day in person practical and classroom session to be held when circumstances allow.
The on-line course is now up and running and open to all interested in becoming a referee. It is limited to those aged 14 and over as of April 1st. The NLSA is offering the course free of charge to those eligible to take it.
This is a great opportunity to learn the Laws of the Game at your own pace and at times that are convenient to you. Players, coaches and others may wish to try the on-line module to see if they might be interested in taking up refereeing, or simply to gain a better understanding of the Laws of the Game.
More information and links to registration are available here