NLSA Names Canada Games Women's Pool
---
---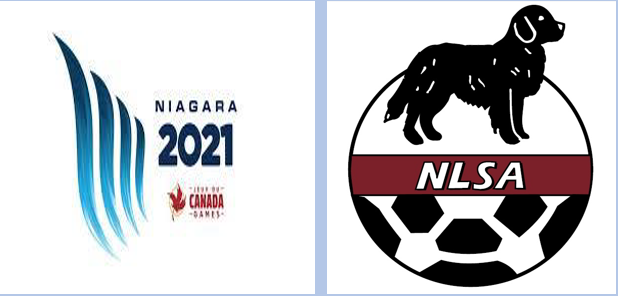 ---
Canada Games Women's Pool
Avery Clarke
Lauren Wright
Brooklyn Sooley
Hannah Fudge
Stephanie Thoms
Shannon Galway
Morgan Harris
Emma Halliday
Katie Greenslade
Lauren Slaney
Isabella Ryan
Isabella Hoddinott
Erica Murphy
Olivia Browne
Pernille Jarding
Claire Winsor
Daria Walsh
Grace Nolan
Mary Whiffen
Sarah Crowley
Lacey Murphy
Bethany Lee
Lauren Rowe
Hannah Neville
Keely Brown
The Canada Games Tournament has been moved to 2022 and for NLSA this year is all about tracking performances and recognizing commitment to excellence. The names on this list will be changed if we notice significant drop in a level of performance or a very respectable showing in the upcoming provincial team camps and respective club programs. This will ensure that we have the most committed and the most talented players in the Fall of 2021 when Canada Games Program will officially be launched. Full-time preparation for the tournament in Niagara Falls will include involvement with Challenge Cup competition and a few domestic and international tournaments in 2022.
Players on the list will be in different environments this winter and next summer and these environments may vary in terms of standards and demands but it is responsibility of each individual on the list to push not just himself but the players around as well because in sports that's what leadership is all about.
One thing that we, the coaching staff can promise is that we will have eyes everywhere and there will be hardly anything that we may miss. The rest is up to you.
Important note: Only selected players from the list will be accepted into the Whitecaps Prospect Program that has a different objective (ID process for HPP event). However, all the players on the list will be brought in every second Friday for an intersquad game.